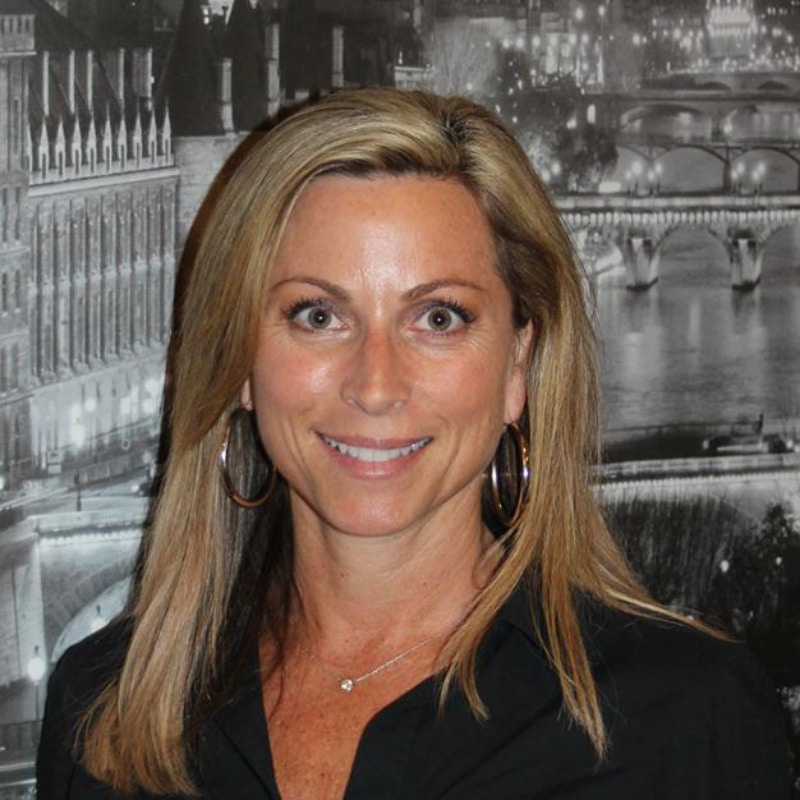 The Health Connection Chiropractic Tacoma, WA 98405

INFLUENCED BY CHIROPRACTIC'S RESULTS
Dr. Dena Long has joined our team to provide continual care for our patients when Dr. Eyford is out of the office.
Dr. Dena has been a board member of the Washington State Chiropractic Association for the past 3 years and has spoken at many organizations on the benefits of natural healthcare and chiropractic.
Dr. Dena and her husband, Dr. Doug Long, live in North Tacoma and have a daughter Madeline and a dog named Kosmo.
Years of experience: 29 years
Dr. Dena Long attended the University of California Santa Barbara, where she was a dance major for 3 years. She then changed direction to become a chiropractor and attended the Los Angeles College of Chiropractic, where she graduated with a Bachelor of Science degree and Doctor of Chiropractic in 1992. She practiced in California for 3 years and then moved to the Pacific Northwest, where she has been practicing for the last 22 years.
Chiropractic techniques used
Activator

Thompson Drop Technique
Dr. Dena Long's passion is taking care of families and she especially loves taking care of children. Dr. Long has studied multiple techniques and uses hands on techniques, as well as instrument adjusting to provide the very best in healthcare, education, and service.
Request an appointment online by calling us on (253) 396-1000
You can also use the online booking tool below