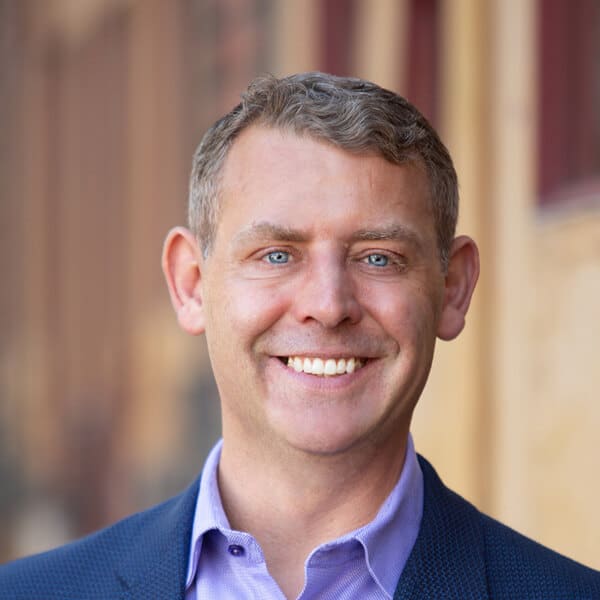 Your Chiropractor In Tacoma, WA
Dr. Bradley Eyford D.C. is a highly rated Tacoma chiropractor with 20+ years of chiropractic experience. He is the founder of The Health Connection, a highly rated Tacoma Chiropractic Clinic with over 100 5-star reviews.
Dr. Dena Marie Terranova D.C. is a leading female Tacoma, WA chiropractor and has spoken at many conferences about chiropractic care. She is passionate about working with families, women, and children. At our Tacoma chiropractic clinic, we treat lower back pain, herniated disc, sciatic nerve leg pain, scoliosis, neck pain, TMJ disorders, shoulder pain, etc.
We provide access to different chiropractic services in the same clinic such as Chiropractic full-body adjustments, acupuncture, cold laser therapy, massage, spinal decompression, functional rehabilitation, and neck adjustments.
If you are looking for an experienced Chiropractor in Tacoma, WA, or a Chiropractor near me, call us at (253) 396-1000
At our tacoma chiropractic clinic, we accept all major insurances. We help our patients maximize their insurance benefits. We believe in affordable chiropractic treatments and help patients as much as possible to reduce their out of pocket costs.

MEET Tacoma Chiropractors
Dr. Eyford D.C. is the owner and clinic director of The Health Connection, Tacoma's premier provider of natural health and wellness. With a background in exercise physiology and a love of sports, Dr. Eyford D.C. utilizes a balanced approach when working with his patients.
Dr. Dena Marie Terranova D.C. has joined our team to provide continual care for our patients when Dr. Eyford D.C. is out of the office. She has been a board member of the Washington State Chiropractic Association for the past 3 years and has spoken at many organizations on the benefits of natural
OUR Tacoma CHIROPRACTIC CLINIC
Request Chiropractic appointment by using the booking tool below or calling us at (253) 396-1000
For booking massage or acupuncture appointments, please call our office directly.
How Chiropractic Treatment can help you?
Chiropractic adjustments are effective in addressing root cause of back, neck, arm, leg or shoulder pain. Our licensed chiropractors are experienced in full body chiropractic adjustments to fix subluxation. Subluxation refers to misalignments in the spine, leading to pain. 
Why Choose Tacoma chiropractors
Exceptional patient experience in a soothing

Tacoma Chiropractic office

.

Rated as top Chiropractor Tacoma, WA on Google and Yelp.

The friendly and compassionate staff.

We aim to maximize your insurance benefits and work with your insurance provider.

We accept walk-ins and same day appointments.

State of art x-ray machine for superior diagnosis.
Dr. Bradley Eyford D.C. and Dr. Dena Marie Terranova D.C. are local Tacoma chiropractors and believe in contributing back to the Tacoma community. 
Welcome to The Health Connection Your Pacific Northwest Chiropractor
Thank you for visiting the website of Pacific Northwest Chiropractor Dr. Bradley Eyford D.C. at The Health Connection.
Our vision is to provide the greater Pacific Northwest area with a premier natural health and wellness center that utilizes highly skilled practitioners, first class facilities, and a compassionate team dedicated to serving our patients. We strive to meet our patients' needs by providing an accessible, affordable, and convenient path to choosing a wellness based lifestyle.
Our focus at The Health Connection is to assist our patients to achieve their health care goals with proper spinal health and by encouraging a healthy lifestyle. Whether you are interested in relieving a specific condition, improving your athletic performance, or recovering from an injury, we'll help you get your life back on track.
Our patient center approach of using state of the art technology combined with good old-fashioned care and compassion helps our patients to achieve their health care goals faster.