Meet the Team | Tacoma Chiropractic Health Connection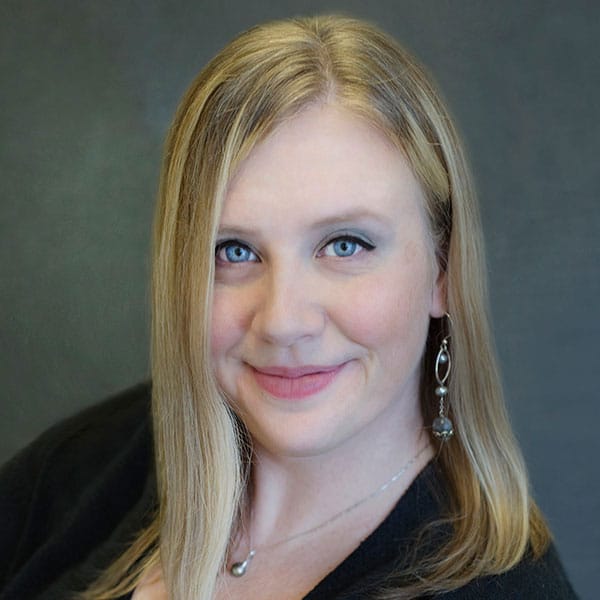 Casey
Casey was born and raised in the Key Peninsula area of Gig Harbor, WA. She currently resides in Tacoma, raising her four children alongside her husband. Her strong work ethic fuels her passion for life as she endeavors to make everyone's day better and bright. In her spare time, she enjoys baking, hosting parties, and traveling.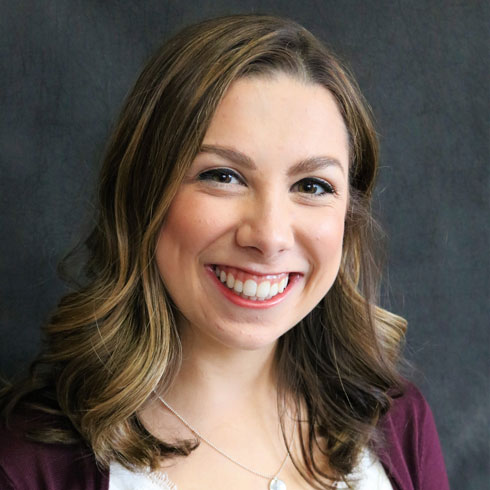 Amanda
Marketing and Community Relations Director
Amanda was born and raised in Auburn, WA. She recently graduated from Pacific Lutheran University with her bachelor's degree in Business Marketing. Her love for social media, her community, and health makes her the perfect new addition to our team as the Community Relations Director for Tacoma Chiropractic Health Connection. When Amanda is not in the office you can find her in the dance studio teaching littles or around her community in Auburn.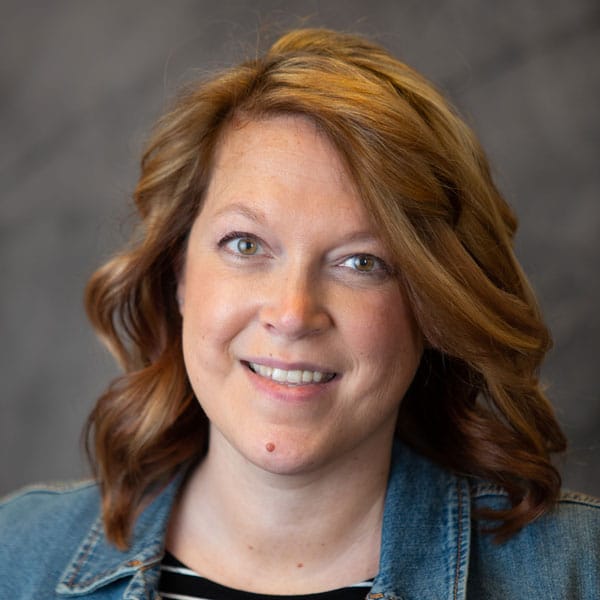 Colleen
Colleen is a PNW native raised in Gig Harbor; she now lives in Tacoma with her fur babies. Colleen is a season ticket holder with the Seattle Sounders and Tacoma Defiance, a long-time soccer fan, don't be surprised to find her at a South Sound Shock match as well. After working in medical billing and customer service for many years, coming to Tacoma Chiropractic Health Connection was easy. Whether you need your referral updated, authorization for your treatment, or have questions about your insurance, Colleen is dedicated to helping people navigate the insurance maze so they can achieve their wellness goals.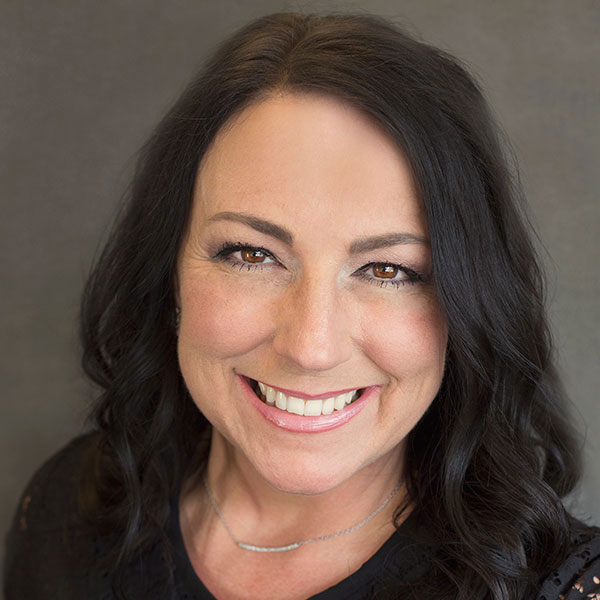 Wendy
Wendy was born and raised in Graham, WA, and currently resides in Orting with her two children (and three furry ones). She has a passion for holistic living and loves reading and continuing her nutrition and health coaching education. When she is not at Tacoma Chiropractic Health Connection, you will find her at the gym (reaching a new personal best!), in her kitchen (whipping up something healthy and DELISH!), or finding a new trail to explore (hugging a tree!). After years in the chiropractic and wellness field, her journey has brought her to Tacoma Chiropractic Health Connection, where she has been a fantastic addition to the team.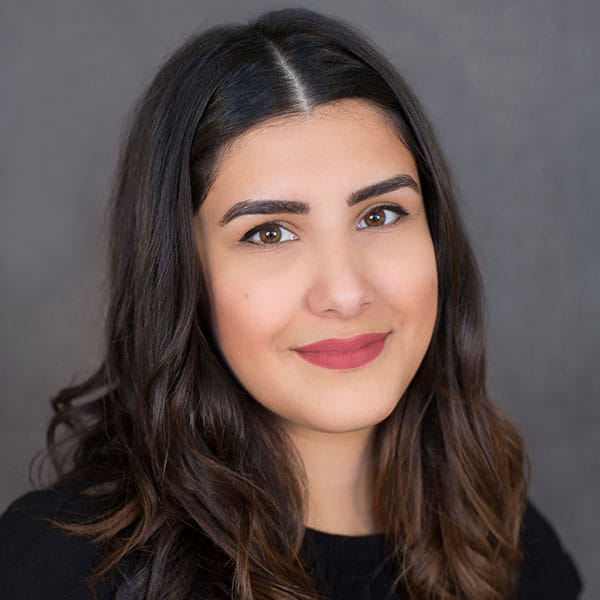 Audrey
Audrey has been living in Washington for more than 20 years and considers this home, even though most of her family still lives in Southern California. She enjoys being outdoors and traveling as well as volunteering her time to benefit the community. She has been a chiropractic assistant for eight years now and loves being in a field where she is constantly educated and challenged. She is proud to be part of the THC team!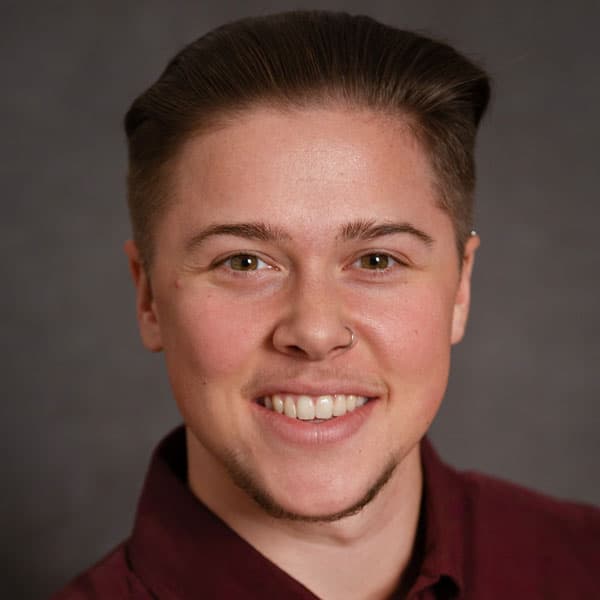 Kam
Kam was born and raised in the PNW, near Auburn. He rowed for Washington State University (Go Cougs!) and earned his degree in Kinesiology. He enjoys coaching rowing, traveling, spending time with his cat, and helping people through healthy living in his free time. As a true PNW native, he loves being outside, camping, hiking, swimming, doing yoga, and swimming. He is very excited to be with the cheerful staff at THC and continue to help people put their best selves forward. He's "got your back!"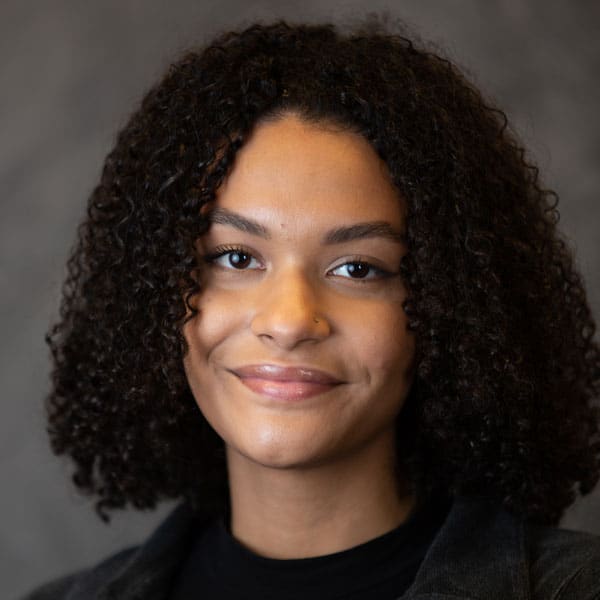 Elaina
Elaina has resided in the PNW her entire life, but that has not stopped her desire to see the world. Her month spent in Germany showed her that opportunity and experience are everywhere, and Tacoma Chiropractic Health Connection provides just that. Her interest in the arts makes her open-minded and constantly yearning to expand her knowledge, whether in a new work field or cooking techniques. She is excited for the continued growth and experience that she will gain and is ready to provide the patients at Tacoma Chiropractic Health Connection with the highest level of customer service.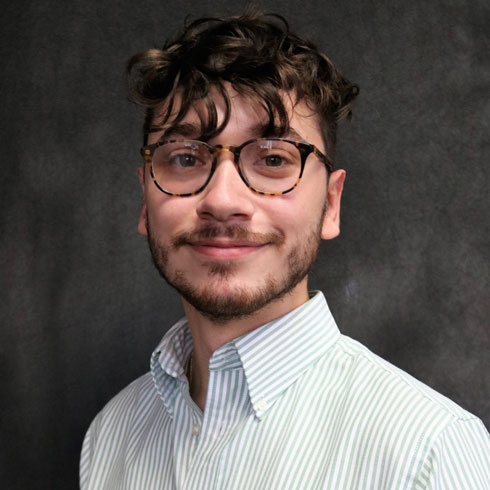 Keagan
Keagan is from Port Orchard, WA and now lives in Gig Harbor. Keagan is passionate about people and loves his job helping patients at Tacoma Chiropractic Health Connection. This is his first job in the healthcare industry. When he isn't in the office, he can be found working on his photography, hiking, and spending time outdoors.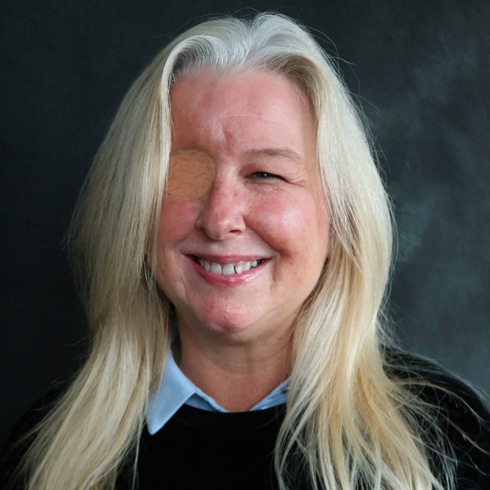 Betty
Betty is from Everett, WA and now lives in Orting with her husband and her two kids. Since she was nine years old, Betty has been seeing a chiropractor and understands the benefits of getting adjusted regularly. She loves getting to help patients through their journey with chiropractic. She has been working in the industry for ten years. When she's not in the office, Betty works with her youth group at church and loves to travel-she has been all over the world.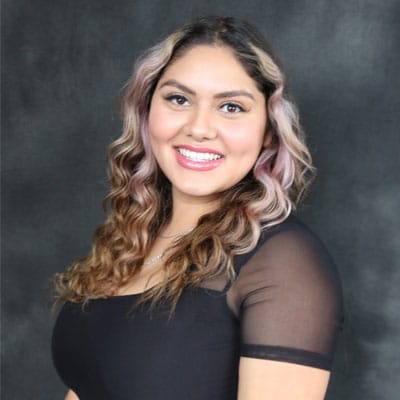 Alessandra
Alessandra is from the Tri-Cities but currently lives in Tacoma, WA with her 4-year-old cat, Mochi. Her previous work experience in customer service, as well as her desire to learn more about the healthcare industry made her a perfect fit for The Health Connection! During her free time, she enjoys hiking, swimming, and generally just exploring new places with her friends.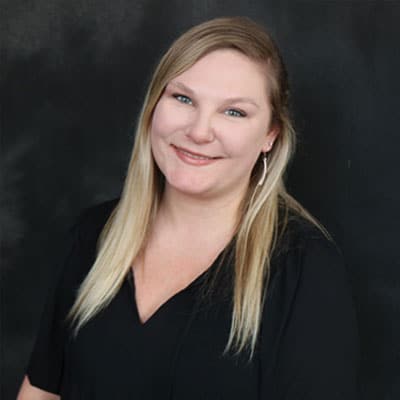 Katie
Katie was born and raised in Bellevue, WA and now resides in Tacoma. When she's not in the office she can be found spending time with her family, her fur babies, or painting and drawing. Katie has been in customer service her entire career and feels fulfilled by helping others. She is excited to join the team at The Health Connection to learn more about the health and wellness field!