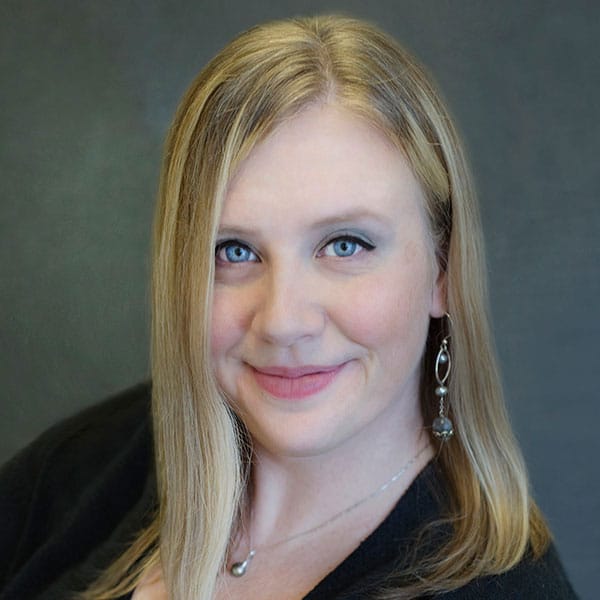 Casey
Casey was born and raised in Gig Harbor, WA and now resides in North Tacoma with her husband and their fur babies. Casey has been in management roles for a variety of different businesses, but her heart resides in the healthcare world. She is passionate about helping patients experience life better and loves seeing how our amazing providers can help people heal. When Casey isn't in the office, she can be found traveling, baking, and hosting parties. We are so thankful to have her on Tacoma Chiropractic Health Connection Team!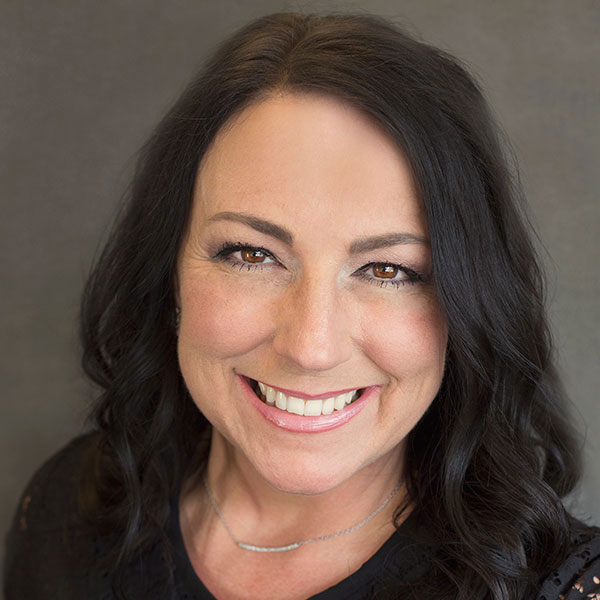 Wendy
Wendy was born and raised in Graham, WA, and currently resides in Orting with her two children (and three furry ones). She has a passion for holistic living and loves reading and continuing her nutrition and health coaching education. When she is not at Tacoma Chiropractic Health Connection, you will find her at the gym (reaching a new personal best!), in her kitchen (whipping up something healthy and DELISH!), or finding a new trail to explore (hugging a tree!). After years in the chiropractic and wellness field, her journey has brought her to Tacoma Chiropractic Health Connection, where she has been a fantastic addition to the team.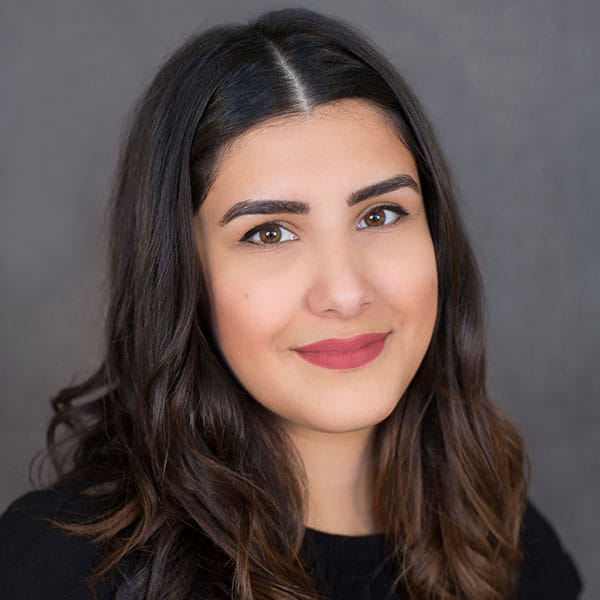 Audrey
Audrey has been living in Washington for more than 20 years and considers this home, even though most of her family still lives in Southern California. She enjoys being outdoors and traveling as well as volunteering her time to benefit the community. She has been a chiropractic assistant for eight years now and loves being in a field where she is constantly educated and challenged. She is proud to be part of the THC team!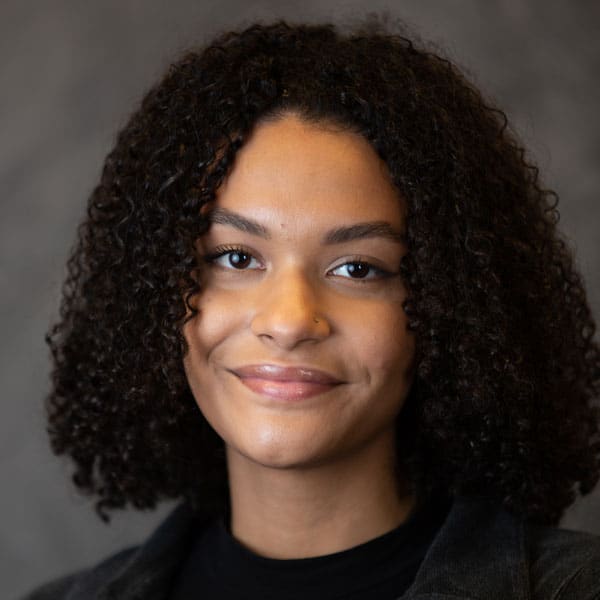 Elaina
Elaina has resided in the PNW her entire life, but that has not stopped her desire to see the world. Her month spent in Germany showed her that opportunity and experience are everywhere, and Tacoma Chiropractic Health Connection provides just that. Her interest in the arts makes her open-minded and constantly yearning to expand her knowledge, whether in a new work field or cooking techniques. She is excited for the continued growth and experience that she will gain and is ready to provide the patients at Tacoma Chiropractic Health Connection with the highest level of customer service.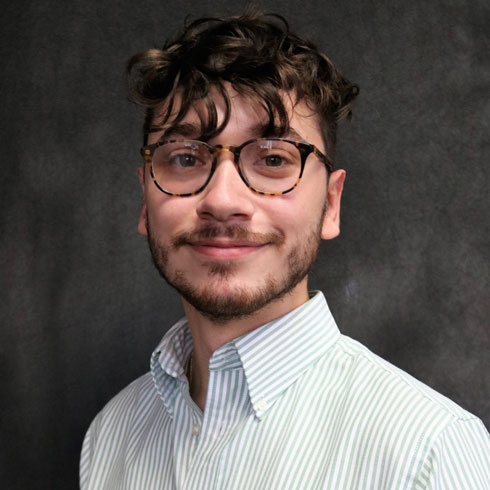 Keagan
Keagan is from Port Orchard, WA and now lives in Gig Harbor. Keagan is passionate about people and loves his job helping patients at Tacoma Chiropractic Health Connection. This is his first job in the healthcare industry. When he isn't in the office, he can be found working on his photography, hiking, and spending time outdoors.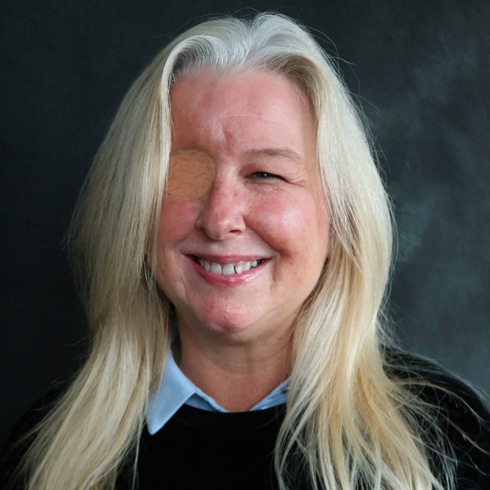 Betty
Betty is from Everett, WA and now lives in Orting with her husband and her two kids. Since she was nine years old, Betty has been seeing a chiropractor and understands the benefits of getting adjusted regularly. She loves getting to help patients through their journey with chiropractic. She has been working in the industry for ten years. When she's not in the office, Betty works with her youth group at church and loves to travel-she has been all over the world.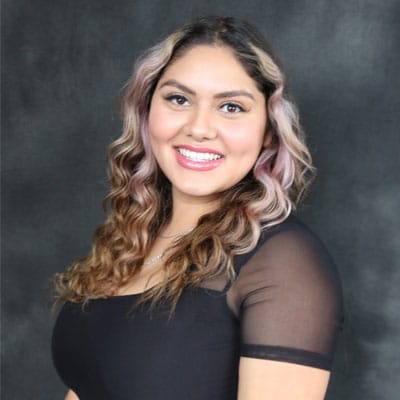 Alessandra
Alessandra is from the Tri-Cities but currently lives in Tacoma, WA with her 4-year-old cat, Mochi. Her previous work experience in customer service, as well as her desire to learn more about the healthcare industry made her a perfect fit for The Health Connection! During her free time, she enjoys hiking, swimming, and generally just exploring new places with her friends.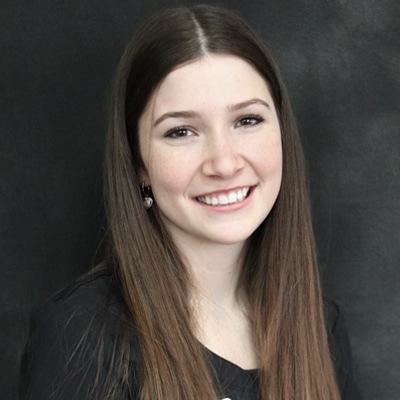 Camryn
Camryn grew up in the PNW in Gig Harbor, WA. She has a passion for giving back to her community and feels fulfilled through helping others. That's why she enjoys working in customer service! She loves talking and engaging with people. When Camryn isn't in the office, she can be found spending time outdoors, spending time with her family, or playing with her fur babies. We are so excited to have Camryn on the team!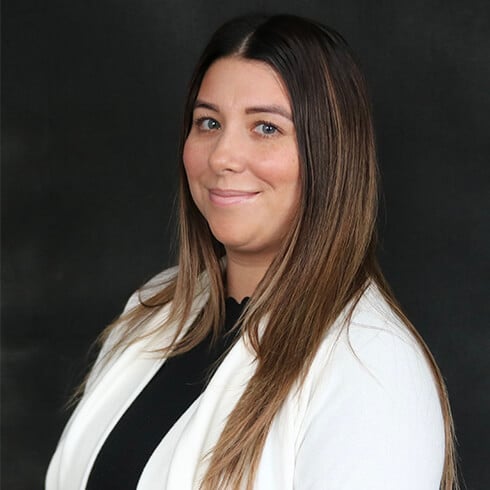 Chelsea
Chelsea was born and raised in Vancouver, BC where she worked in the tourism and healthcare field. She met her husband in the PNW, and they moved to Hawaii in 2020. It is there that she fell in love with helping others heal through chiropractic care and has worked as a chiropractic assistant since. Despite Hawaii's beauty, Chelsea missed the PNW and is excited to move back here permanently! Her passion for helping her community, making connections, and seeing others heal through chiropractic, acupuncture, and massage, makes her a great fit for Tacoma Chiropractic Health Connection! When she isn't in the office, she can be found spending time with her husband, trying new restaurants, hiking, and enjoying the PNW!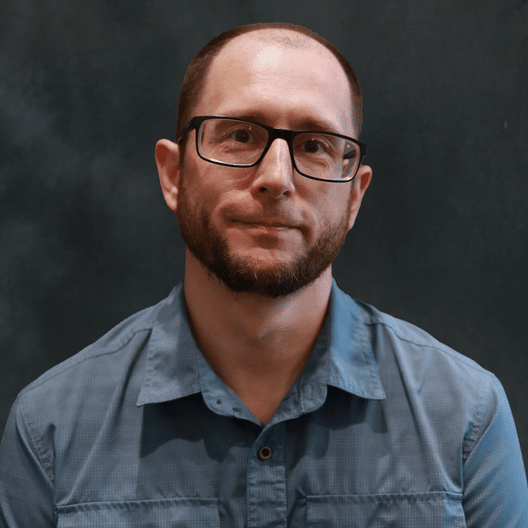 Spencer
Spencer was born in Seattle and raised in the Des Moines/Sea-Tac area. He has worked in front-line and management roles for several clinics in the last 12 years and has found incredible satisfaction in being able to help others with a servant's heart and ensure that patients receive the compassionate care they deserve. Spencer lives in the Redondo area with his wife Em and his best friend and canine companion Roxy. He is currently enrolled at Lake Washington Technical College, in hopes of getting his AAS in Behavioral Health and Social Services with an emphasis on mental health and substance use disorders. He is looking forward to an ongoing relationship with the THC folks and to his face-forward position, ensuring that all the people who walk through the clinic's doors feel welcome, invited, and taken care of.