Meet Our Acupuncturists Tacoma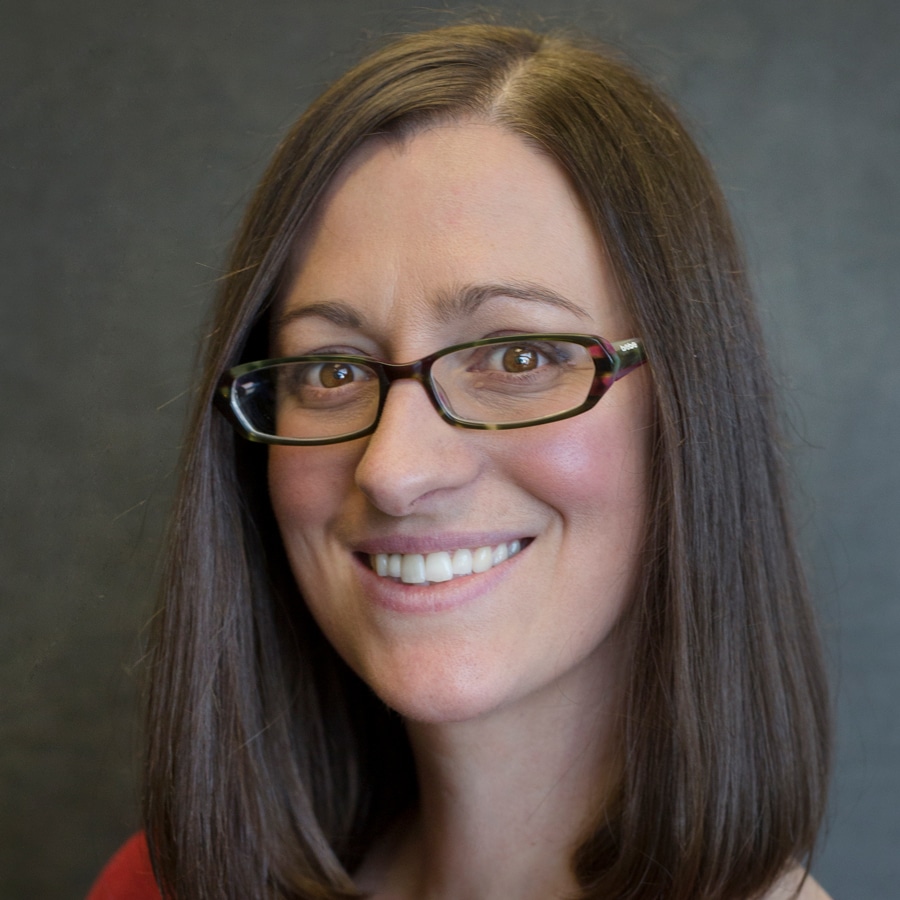 Kalin
​Licensed Acupuncturist - Board Certified Chinese Herbalist
Kalin was born and raised in western Washington. Prior to joining The Health Connection, she attended Seattle Institute of Oriental Medicine. Here she gained hands on experience with acupuncture, Chinese herbs and other modalities and earned a Masters in Acupuncture and Oriental Medicine. Following her schooling she worked on cruise ships for a year and then on land for another seven years practicing acupuncture. Kalin enjoys helping her patients with their health through acupuncture, and Chinese herbal treatments. She specializes in pain management along with women's health. In her free time, Kalin enjoys spending time outdoors with her family.

Education:
Masters of Acupuncture and Oriental
Medicine, Seattle Institute of Oriental Medicine
Bachelor of Science in Biology/Zoology,
Western Washington University

Licensure: WA state Acupuncture License

Techniques: Traditional Chinese Acupuncture, Manaka (Japanese) Style acupuncture, Moxabustion, Cupping, Gua Sha, Chinese herbal medicine, and Chinese Tui Na massage.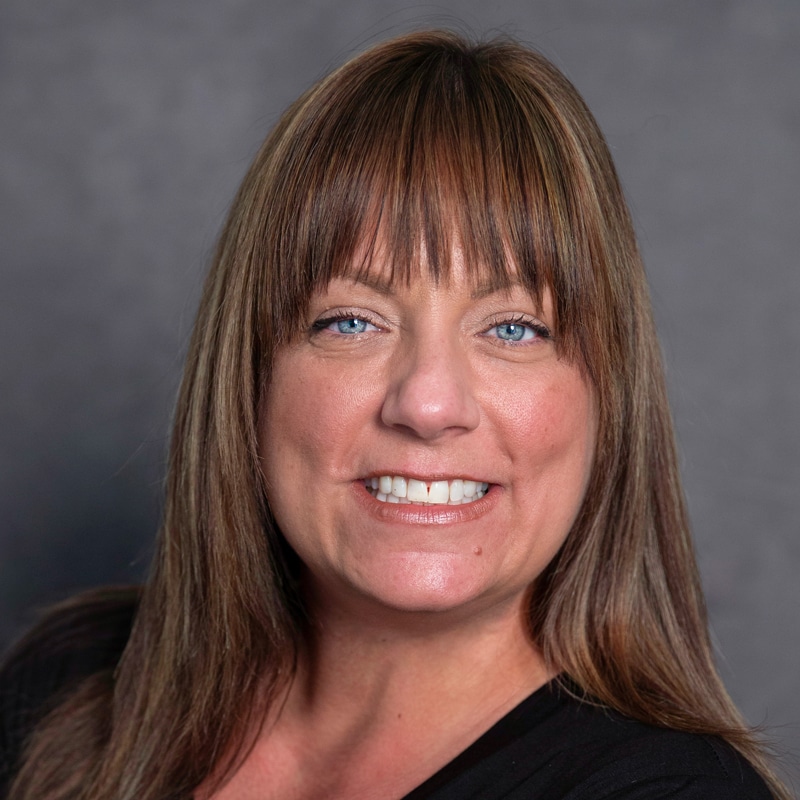 Veronica
Veronica is an experienced acupuncturist with Doctorate in acupuncture and oriental medicine.

Education:
Bachelors of Arts in Biology, University of Hawaii at Manoa, Honolulu, Hawaii
Masters of Science in Traditional Chinese Medicine, American College of Traditional Chinese Medicine, San Francisco, California

Licensure: Washington State East Asian Medicine Practitioner California State Licensed Acupuncturist

Techniques: Acupuncture (various methods), Moxibustion, Cupping, Tui Na/Shiatsu, Gua Sha, Chinese Herbs or Herbal Formulas, Medical Qi Gong, and Dietary Therapy.