Contact Us | Book an appointment
Or
Use the booking tool below for Chiropractic Appointments.
For massage or acupuncture appointments, please call our office directly.
We Can Help You Enjoy Life Again
Verified reviews | The Health Connection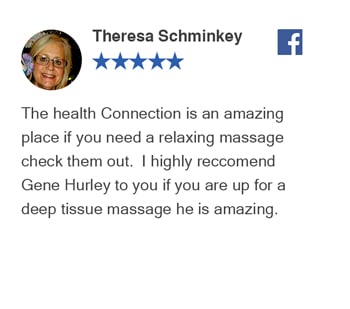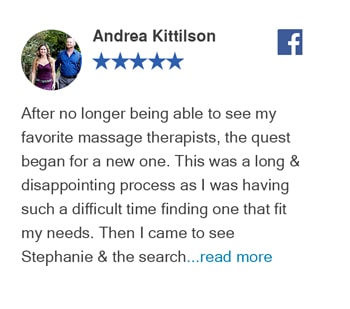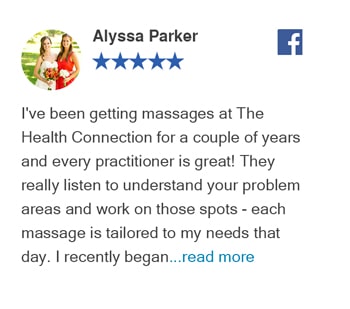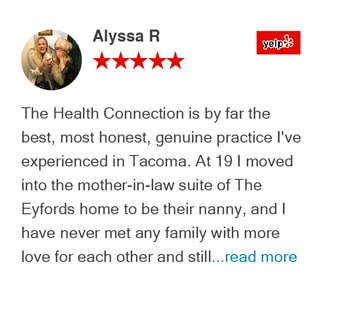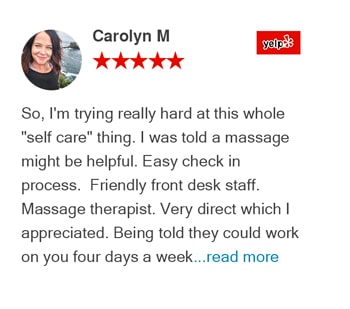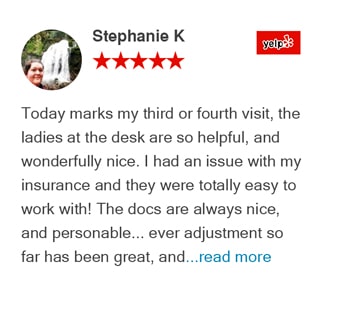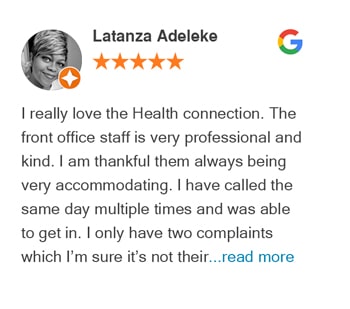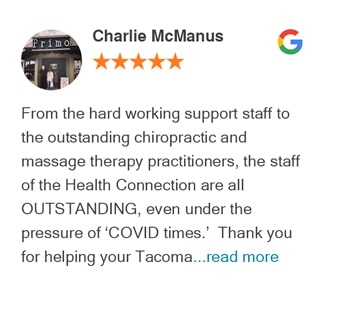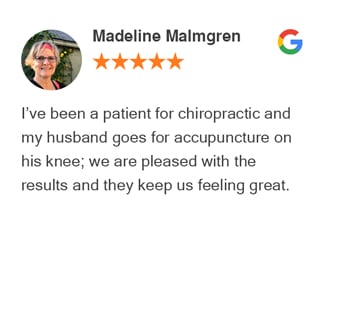 You can call us to make an appointment.
Phone: (253) 396-1000
Fax: (253) 396-1012
Send a message with your phone number or email, and we will call/email you back.
Driving Directions:
Tacoma Chiropractic Health Connection is located at 601 S Pine St Suite 201, Tacoma, WA 98405, United States.
Total Distance from the Seattle-Tacoma Airport to our clinic: 27.3 miles
After exiting the Seattle-Tacoma International airport, get on WA-518 in Tukwila via Airport Expressway. (2.1 miles)
Take I-5 to S Sprague Ave in Tacoma. Exit from I-5 S (23.4 miles)
Continue on S Sprague Ave. Drive to S Pine St (1.8 miles)
HEALING BODIES & RELIEVING PAIN NATURALLY
Call us to book an appointment

Tacoma Chiropractic Health Connection
601 S Pine St Suite 201, Tacoma, WA 98405
(253) 396-1000