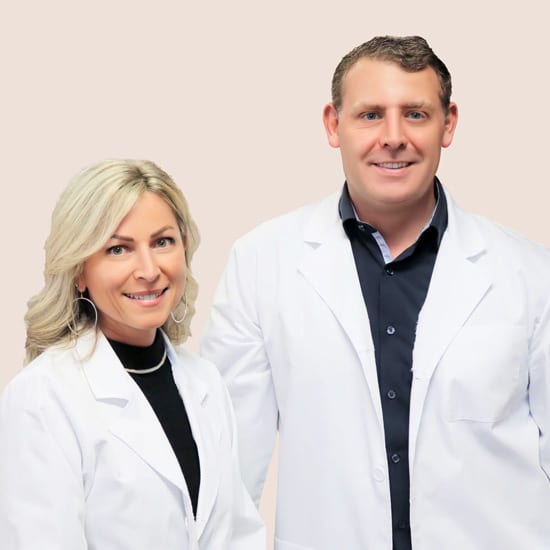 Acupuncture is gaining momentum. Over 10 million acupuncture treatments are performed every year, only in the United States. The rise in popularity, especially in the west, is attributed to its efficiency in pain relief and convenience. 
In the last four decades, acupuncture treatment has become the go-to choice for countless individuals. This complimentary, integrative medicine has a lot to offer. But, because needles are involved, a lot of people are adamant about trying it. 
Acupuncture treats billions of people safely, painlessly, and effectively, focusing on regaining health and addressing various conditions. Our acupuncturist team combines this with herbal medicine to balance and regulate, giving the body the ability to heal itself.
Acupuncture is traditional Chinese Medicine that uses very fine needles at specific points on the body. The treatment has been proven effective in the treatment and prevention of common pathologies.
What Does Acupuncture Feel Like?
Acupuncture follows the theory that Qi (pronounced "chee") is the "life force" that flows through body meridians. According to this theory, acupuncture can balance Qi by correcting a surplus or deficiency in the body.
The long needles are often a patient's biggest fear. The thought of experiencing pain makes it difficult for them to relax. That's why a lot of first-time patients want to know what acupuncture treatment feels like. 
When the needle gets in contact with the skin, people can experience a dull, mild ache. After that, it creates a tingling sensation. The initial prick of the skin can be slightly uncomfortable, but it won't necessarily cause pain. 
Qualified acupuncturists ensure that you get only the best and most comfortable experience; for example, a Tacoma acupuncturist will use a skinny needle. So, when it is inserted, you will feel little to no pain. Instead, what can happen are feelings of electrical sensations, a muscle cramp, warmth, or itchiness. When the acupuncture treatment is over, you will feel rejuvenated and relaxed.
How Does Acupuncture Affect the Body?
At Tacoma Acupuncture Clinic, the treatment you will receive can stimulate the central nervous system. Therefore releasing chemicals into the brain, spinal cord, and muscles. In general, people are using acupuncture treatment to alleviate:
Arthritis

Anxiety

Asthma

Bronchitis
Carpal tunnel syndrome

Headache

Sciatica

Seasonal affective disorder (SAD)

Tension headaches

Migraines

Typical aches 

Discomfort is linked with various diseases (like dental pain and postoperative vomiting and nausea)
Those who get regular treatment sessions can experience a heightened natural rejuvenation process, critical in overall physical well-being. That's what makes it such a prevalent alternative treatment.
Tacoma Chiropractic Health Connection clinic effectively deals with various health conditions through acupuncture.  We use our experience and knowledge to provide the highest quality of care to our patients.
Contact us to learn more about acupuncture.
Considerations When Choosing Acupuncture in Tacoma
Make sure to book an appointment with qualified acupuncturists. With the Acupuncture Clinic of Tacoma, you have access to renowned experts with years of experience. Therefore, you can rest assured you are getting quality treatment. 
Other than that, it is a good idea to avoid acupuncture when pregnant. Although the treatment is considered safe for a pregnancy, a pregnant woman may be advised to avoid getting treatment right before birth to prevent stressing particular areas of her body. If you do consider treatment, consult with chiropractic help in Tacoma. Our team of experts is always at your disposal.