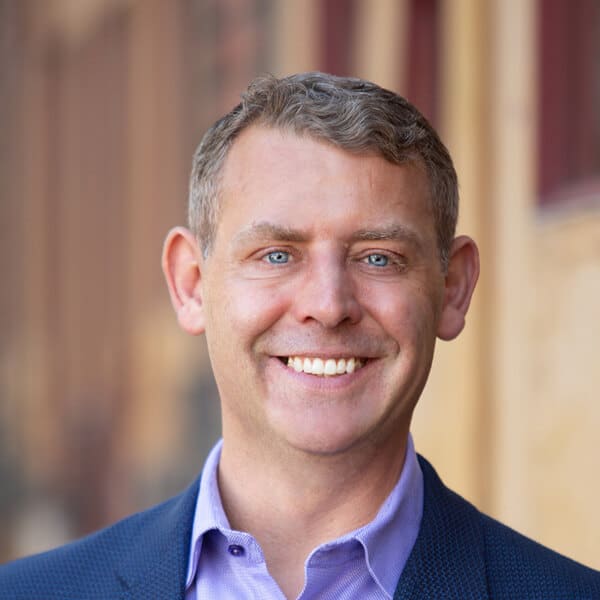 Acupuncture is traditional Chinese Medicine that uses very fine needles at specific points on the body. The treatment has been proven effective in the treatment and prevention of common pathologies. 
Acupuncture follows the theory that Qi (pronounced "chee") is the "life-force" that flows through body meridians. According to this theory, acupuncture can balance Qi by correcting a surplus or deficiency in the body.
Acupuncture treats billions of people safely, painless, and effectively, focusing on regaining health and addressing various conditions. Our Chiropractic team in Tacoma combines this with herbal medicine to balance and regulate, giving the body the ability to heal itself.
HOW IS ACUPUNCTURE HELPFUL?
The following are some of the issues acupuncture can treat:
Arthritis

Anxiety

Asthma

Bronchitis

Seasonal affective disorder (SAD)
The Health Connection clinic effectively deals with various health conditions through acupuncture.  We use our experience and knowledge to provide the highest quality of care to our patients.
Contact us to learn more about acupuncture.
Request an appointment online by calling us on (253) 396-1000
You can also use the online booking tool below
LET US HELP YOU WITH ACUPUNCTURE TREATMENT
Other services to look at