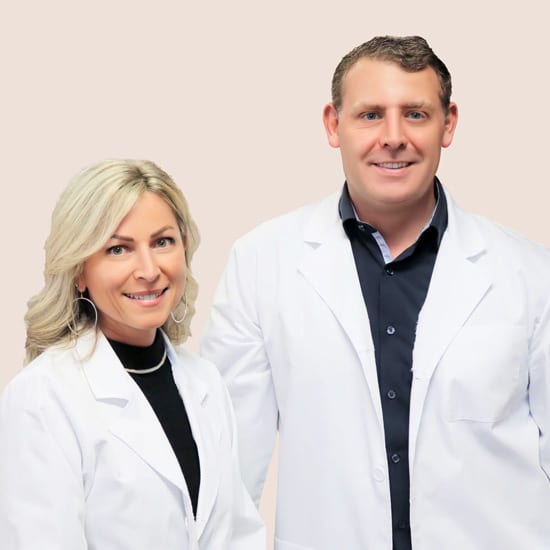 Massage Therapy Specialist
Massage therapy is one of the many ancient techniques used for years for effective pain relief. It helps deal with stress and cultivates feelings of calm and relaxation.
Massage works by soothing the tense muscles and decreasing repeated unnecessary contraction that causes pain. It can help treat various problems, such as muscle spasms and nerve compression that lead to pain.
Massage and chiropractic are both forms of holistic medicine that can work together to treat a variety of conditions. Massage helps to relax the muscles and improve circulation, while chiropractic adjustments help to realign the spine and joints. When used together, they can provide a more comprehensive treatment plan for patients. Our Chiropractic team in Tacoma recommends doing Massage by soothing the tense muscles and decreasing repeated unnecessary contraction that causes pain. It can help treat various problems, such as muscle spasms and nerve compression that lead to pain.
Massage is helpful for all of the conditions listed below and more:
Reduce  anxiety

Enhance immunity by stimulating lymph flow—the body's natural defense system

Enhance sleep quality

Increase circulation by pumping oxygen and nutrients into tissues and vital organs

Increase joint flexibility

Promote tissue regeneration, reducing scar tissue, and stretch marks

Reduced fatigue
There is no single massage therapy or technique. A combination of various methods treats different neuromuscular conditions. The other massage therapy techniques we offer include:
Trigger point therapy

Swedish massage

Cupping massage

Deep tissue massage

Active sports release massage

Cranial Sacral massage

Prenatal massage
Core Body Balancing Massage
Core Body Balancing Massage Chiropractic is a holistic approach that integrates the benefits of massage therapy and chiropractic care. This specialized treatment focuses on aligning the body's core structures, such as the spine and pelvis, to restore balance and alleviate pain. By combining gentle chiropractic adjustments with targeted massage techniques, this therapy aims to improve posture, enhance flexibility, and promote overall wellness. It addresses imbalances and tensions in the muscles, joints, and connective tissues, providing relief from chronic pain and optimizing the body's natural healing abilities.
It is the most common type of massage. It comprises long, gentle kneading-like strokes with soft, regular taps placed superficially on the skin to target the upper muscle layers. It is often combined with joint movements to give an intense feeling of relaxation and calm. A session lasts 60-90 minutes.
Deep tissue massage is a massage that targets certain painful and irritating body spots. We apply slow, deliberate traction to pressure the body while targeting deep layers of muscles and surrounding tissue. A session lasts 60-90 minutes.
Relaxing Back, neck And Shoulder Massage
Relaxing Back, Neck and Shoulder Chiropractic Massage is a rejuvenating therapy that targets common areas of tension and discomfort. This specialized massage technique combines the principles of chiropractic care with the art of massage therapy to provide comprehensive relief. Skilled chiropractors and massage therapists work together to release muscle tension, reduce inflammation, and realign the spine. Through gentle manipulation, stretching, and targeted pressure, this therapeutic massage promotes relaxation, improves circulation, and restores balance in the body. Focusing on the back, neck, and shoulders, it specifically addresses the common areas where stress and strain accumulate. Experience the soothing benefits of this holistic approach, and discover a renewed sense of well-being. These sessions last 30-40 minutes.
Add-Ons With Massage Therapy
Melt tension away and promote relaxation with hot stone, or ask for cupping if you want a new approach to old or tough injuries. Enjoy the soothing warmth of our heated massage tables while your therapist infuses the healing properties of CBD into your next session. Our Massage Therapists offer add-ons listed below
CBD
Cupping
Hot Stone Massage
Heat and/or ice
We utilize diverse massage techniques to help maintain your health. Experts estimate that upwards of 90% of disease is stress-related. Perhaps nothing ages us faster, internally and externally, than stress. Massage therapy can help manage stress, ease pain, enhance relaxation, support healing, improve posture and increase circulation. It also increases mobility and flexibility. Our team will help you address acute problems and relieve pain.
We also develop care plans that assist in maintaining overall health and eliminating chronic conditions. Please note that you need a referral to use your insurance or to get treated for an injury. Please bring your referral with you on your first visit.
Contact us to book an appointment if you are experiencing any pain.