Chiropractic Care For Children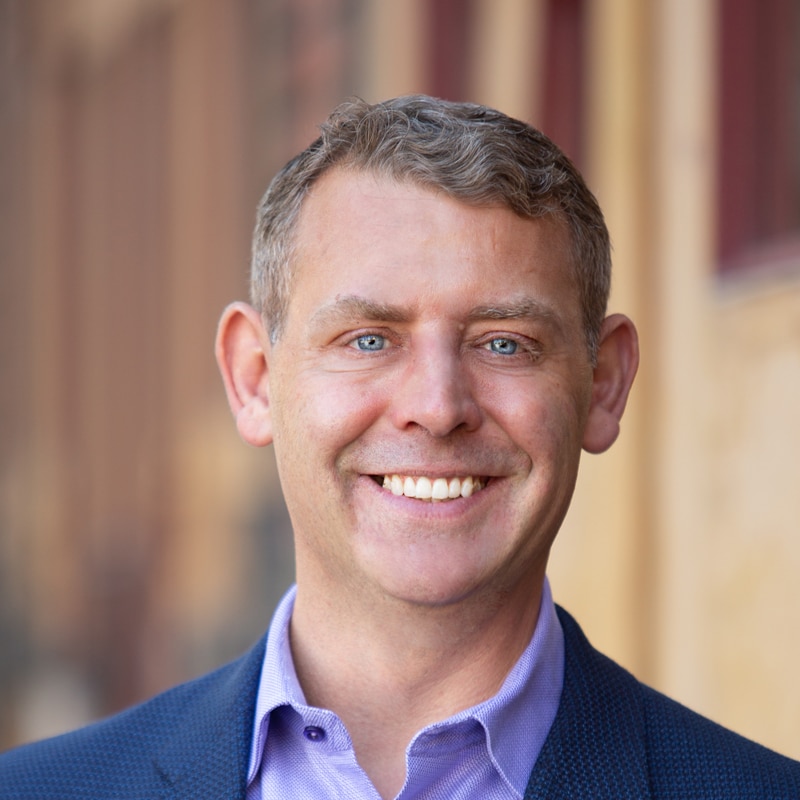 CHIROPRACTIC CARE FOR KIDS IN Tacoma, WA
Chiropractic care for children is a safe, non-medical, and non-surgical approach to treat a number of medical conditions. It works quite similarly to adults. When it comes to treatment, conventional therapy, such as the administration of drugs, is most difficult for children. The chiropractic care for your child can help them become healthier and happier without having to take medicines.
In Tacoma, a pediatric chiropractor works just like a pediatrician. They first take a detailed history, perform an examination, and subsequently order relevant tests to determine the problem with your child and rule out any contraindications. A child's chiropractor will then make a treatment plan that will cover all needs of your child, including physical therapy, nutritional supplements, and dietary advice. The chiropractor helps your child by either spinal manipulation, joint mobilization, or gentle massaging and strengthening exercises. The safety and efficacy of chiropractic care for children is established.
What is Pediatric Chiropractic?
It is chiropractic care for kids, which is available in Tacoma. A pediatric chiropractor is a doctor who treats neuromuscular conditions in children by a non-medical and non-surgical approach. They also treat other childhood problems such as bedwetting, colic, and headache, etc. In addition, they treat pediatric childhood injuries leading to spinal misalignment and nerve compression disorders. Compared to having to take multiple drugs, alternative methods such as massage and manual therapy are comfortable for the child.
HOW CAN I TELL IF MY CHILD NEEDS CHIROPRACTIC CARE?
A grown-up child usually speaks about the problem they are having, but small children cannot communicate well. All they can do is cry to convey that they are having some problem. To understand when your child needs help from a chiropractor, it is first essential to understand your child's problems and symptoms. Here are some signs and symptoms that show your child might have some issues:
Constant, inconsolable crying.

Stopping playing.

Drowsy child.

Irritability.

Not showing interest in any new activity.

Systemic findings like fever, redness of the face, breathing difficulty.

An older child may tell about the pain and its location.
Childhood Conditions a Chiropractor Can Help Treat
A children chiropractor can help your child get rid of many medical and psychological conditions. They support the back of your child by spinal manipulation techniques as spinal misalignment is a common complaint in the pediatric population because babies cannot walk, so they sit, crawl, and fall many times. Spinal trauma is frequently seen in children following birth and is associated with:
Colic.

Acid reflux.

Problem with breastfeeding.
The chiropractic spinal adjustment fixes all these problems. Stress can also cause problems in children. It can lead to
Behavioral changes.

Difficulty sleeping.
Regular chiropractic adjustments reduce these symptoms and help cope with stress. Other problems that can be cured with the aid of a chiropractor are:
ADHD.

Bedwetting.

Earaches or infections.

Childhood injuries.
Benefits of Chiropractic Care for Children
There are numerous benefits of approaching a pediatric chiropractor for your child's care.
The chiropractor for kids in Tacoma helps your child become healthier. Regular Spinal adjustments fixes subluxations and minor injuries that occur while playing and usually go unnoticed but manifest later in life.
The pediatric chiropractic adjustment reduces pains such as earache and headache. It treats constipation, gas, and allergies in babies. It also reduces the severity of colic in children, helping both parents and babies go through it smoothly.
Torticollis is a condition causing the head to tilt to an odd angle. The babies do not eat on one side and seem uncomfortable when they lie down. The chiropractic adjustment fixes torticollis.
A chiropractor can help manage asthma. The spinal adjustment releases pressure on the nerves that may be affecting the bronchioles, lungs, or diaphragm. Sinus congestion, ear infections, draining ears, and allergies are some other conditions that a chiropractor manages.
After going through labor and coming out of the womb, the baby's spine may misalign. It often results in troubled breastfeeding. A chiropractor restores the spine to its proper position and helps the baby with breastfeeding.
A chiropractor not only treats injuries and their complications but also reduces the risk of them. The bones of children are in a constant phase of growing. Further, they are more prone to injuries and subsequent complications because they are in a phase of learning (cannot walk properly). Chiropractic care reduces the risk of damage from sustained injuries.
The childhood trauma from falls often leads to spinal subluxations, which are best managed by a chiropractor. Misaligned vertebrae disturb sleep, so spinal adjustment also helps with trouble sleeping.
Chiropractors reduce stress in children. They also manage other childhood psychological conditions like attention deficit hyperactivity disorder (ADHD) and autism spectrum disorders (ASD).
It reduces the occurrence of seizures and manages sensory processing disorders.
By strengthening pelvic floor muscles, it helps with bedwetting.
Safe Pediatric Chiropractic from Our The Health Connection
The common ways of treating the problems mentioned above are either a medical or surgical intervention. Chiropractic care eliminates the need for either as it works by adjusting the spine. It means applying manual low forces in a fixed direction and combining it with other modalities like massage, exercise, spinal adjustments, and physical therapy. This gives immediate symptomatic relief and comfort to your child. It is done in the following way:
Gentle pressure or light thrust and other techniques – spinal mobilization.
Is Chiropractic Care Really Safe for Kids?
Child  chiropractic care in Tacoma is a safe and effective intervention for treating childhood problems. It is the best non-medical, non-surgical approach to alleviate the symptoms and reverse the pathological conditions causing them.
Why The Health Connection is best for Child Chiropractic in Tacoma
In Tacoma, The Health Connection is the top chiropractic clinic that provides pediatric chiropractic care.
Bradley Eyford is one of the highly-rated pediatric chiropractors in Tacoma who specializes in treating childhood problems with an experience of over ten years.
The Health Connection is currently providing services in the following cities
Call us today if you are looking for a chiropractor for your child in Tacoma.
Request an appointment online by calling us on (253) 396-1000
You can also use the online booking tool below
How do we provide chiropractic care for children at The Health Connection Chiropractic?
LET US HELP TO TREAT YOUR CHILDREN WITH CHIROPRACTIC
Other services to look at