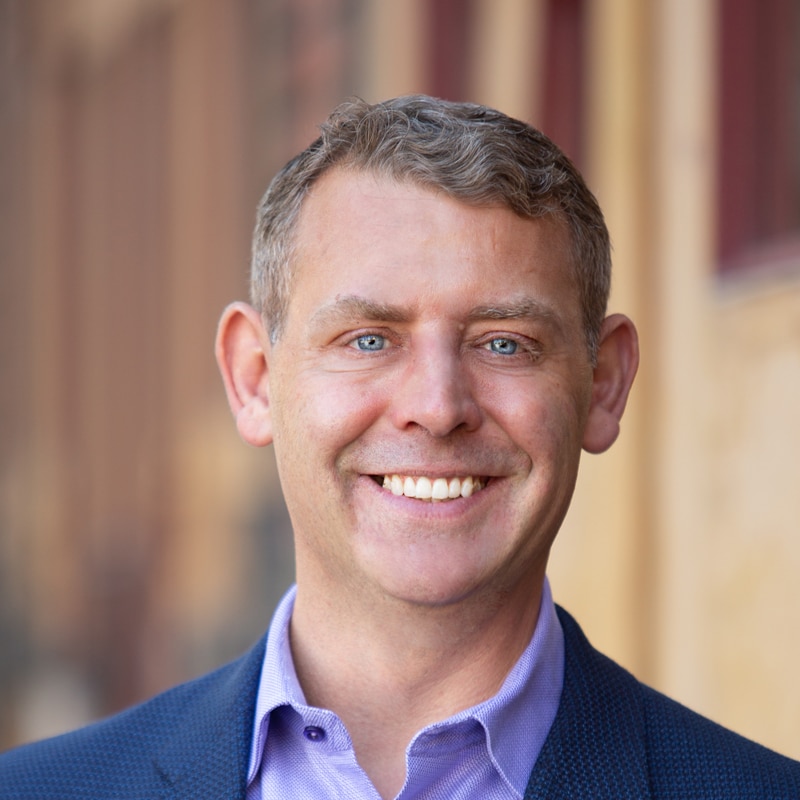 Dr. Bradley Eyford
Dr. Bradley Eyford was born and raised in Vancouver BC, Canada. He Graduated from the University of Victoria, in Victoria BC with his Bachelor of Arts in Kinesiology in 1998. Soon thereafter, he moved to Portland OR for his post-graduate education at Western States Chiropractic College. Dr. Bradley Eyford started his practice in Tacoma, WA, in 2003, after his graduation from Chiropractic College, and has been practicing there since then. Being a lifelong chiropractic care patient himself, Dr. Eyford understands and values the benefits of chiropractic adjustments. It's this understanding, knowledge and passion for helping others that pushes him to constantly work at improving his patients' lives. Dr. Eyford is Tacoma's premier natural health and wellness center, The Health Connection, owner and clinic director. He uses his exercise physiology background and passion for sports to adopt a balanced approach while working with his patients. He has treated patients from all walks of life ranging from elite-level athletes, Monday morning quarterbacks, weekend warriors, and even aspiring desk jockeys. He has also worked with families opting to integrate chiropractic care with their regular health and wellness programs. Dr. Eyford used state-of-the-art diagnostic equipment with various integrated chiropractic procedures ranging from low-force techniques to traditional manual chiropractic adjustments. He uses the highly proclaimed and researched Activator method to make an analysis of your condition. The Health Connection uses a combination of proper nutritional supplements, exercises, therapies, and home care to improve our patients' experience to attain quick and longer-lasting results. Dr. Eyford is blessed with two wonderful boys, Jackson and Pearce, which is why he's so comfortable working with children.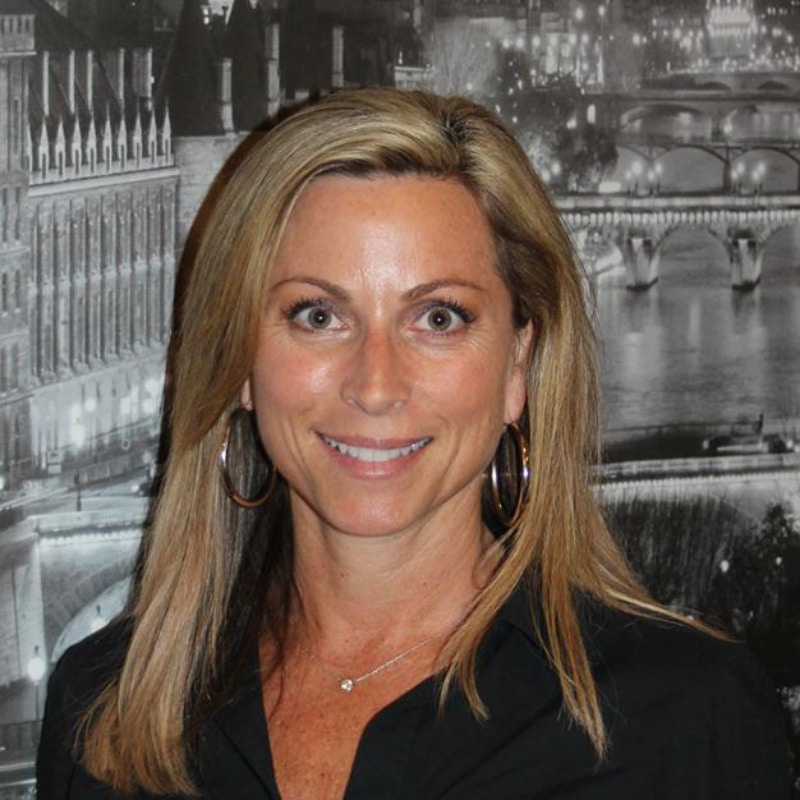 Dr. Dena Long
Dr. Dena Long has joined our team to provide continual care for our patients when Dr. Eyford is out of the office. Dr. Dena Long first pursued a dance major for three years at the University of California Santa Barbara before changing direction to become a chiropractor. She graduated with a Bachelor of Science and Doctor of Chiropractic in 1992 from the Los Angeles College of Chiropractic. It was after practicing in California for three years that she moved to, and has been practicing in the Pacific Northwest for the last 22 years. Dr. Dena has been a board member of the Washington State Chiropractic Association for the past 3 years and has spoken at many organizations on the benefits of natural healthcare and chiropractic. Taking care of families, especially children is Dr. Dena Long's passion. She has studied various techniques and uses both hands-on techniques and instrument adjusting to provide the best healthcare, education, and service to her patients. Dr. Dena and her husband, Dr. Doug Long, live in North Tacoma and have a daughter Madeline and a dog named Kosmo.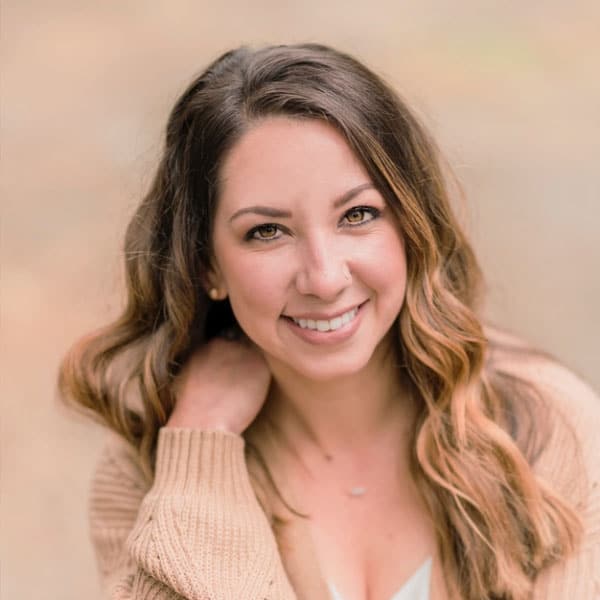 Dr. Heather Spalding
Dr. Spalding graduated from Logan College of Chiropractic in St. Louis where she is from. She graduated with an emphasis of sports medicine and nutrition. In her young budding career, she has worked with many of the elite athletes in Strikeforce, UFC, Bellator, TNA Impact Wrestling, NFL, NHL, USA Track and MLB before moving to Seattle in 2014. Dr. Spalding competed in Boxing and bodybuilding prior to having her daughter. She uses her sports-minded approach to correct injuries and keep them from returning. Dr. Spalding loves helping all patients, but has really taken a passion to helping women, children, and women with PCOS for weight loss. Dr. Spalding, her husband Jason, and their daughter Zoey live on a small farm where they enjoy growing organic foods and living the homestead life. When she isn't taking care of her chickens on their farm, she is usually boxing, hiking or making low carb treats.